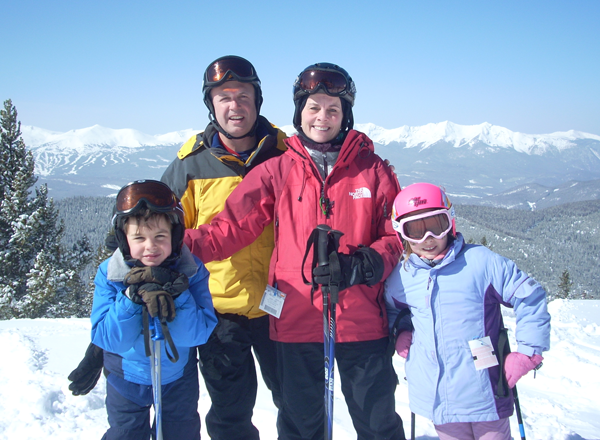 Family Owned and Operated
When you begin a relationship with us, you become part of our family. We remember the meaning of quality and service with a smile, and we thrive on your excitement. Premiere Design & Construction is uniquely positioned to handle all aspects of your plan, from concept to completion. We can't wait to get started! We can't wait to take pride in your new addition!
Contact Us Today
Meet Tom
With over 18 years in the design and construction business, Thomas G. Paul brings to each project a thorough understanding of historical detail and local architecture.
Raised both in the city and near the University of Richmond, Paul's aesthetic was cultivated amongst Richmond's most gracious homes. Educated at the school of Architecture at Virginia Tech, Paul incorporates an innate understanding of Virginia's classical architecture with modern-day needs to create livable additions and renovations that blend seamlessly with original structures. This expertise is evident in both his residential and commercial projects.
Premiere design prides itself in its reputation for customer satisfaction, a direct result of on-time and on-budget completion of projects. Commitment to quality construction and relationships with skilled craftsmen allows Premiere Construction to deliver customer satisfaction time and time again.